Saturday, May 16 was a day where some people congregated in Hyde Park, London to show support for a number of causes and protest about the government lockdown. This was the third protest I had been at ever! I have for far too long used other methods for voicing my opinion about issues that ran contrary to my own perspective of what was right for me, my family and my community. Emails to Politicians that I thought were elected to represent the people in a way that was not overwhelmed by their own personal opinion or bias.
The Myth of Authority: Too many Police enforcing illegal laws!
Many at Hyde Park were protest 'virgins' looking and feeling a bit awkward about raising their voices or holding homemade signs….but good on them! Others, like Charlotte, who stopped while passing on her bicycle to hold my sign, was an impromptu, but willing 'protester'. We must know by now, politicians are like rock stars, in the sense that once they are elected, you cannot get any where near them, let alone garner any two-way communication.
The people were within their rights to question the authority of the police and their actions were mostly peaceful
Arresting the innocent: Frredom of speech was dead!
The protest was not just about the Lockdown and the freedoms that it had been stolen from the population, or the unemployment and business losses. It was about 5G, mandatory vaccinations, Bill Gates, government corruption, pedophilia and child sex trafficking, Julian Assange (wikileaks)….the list goes on.
The Wrap Up: All in all a good day out
I made many new friends on Saturday. Adrian, I met on the train to London and his friend Damian. Some lovely 'awake' young people; Lawrence, his girlfriend Dana and Joe and his girlfriend, just to name a few. I know already, some will be a great support on the road ahead. Shared common interests and goals will ensure hope, purpose and joy for the future of, not only me, my family and friends, but the community at large.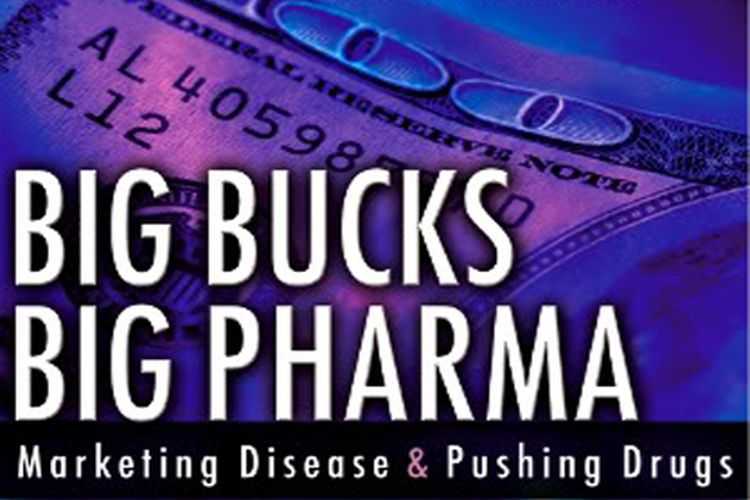 Check out TiC Videos: Click on the Image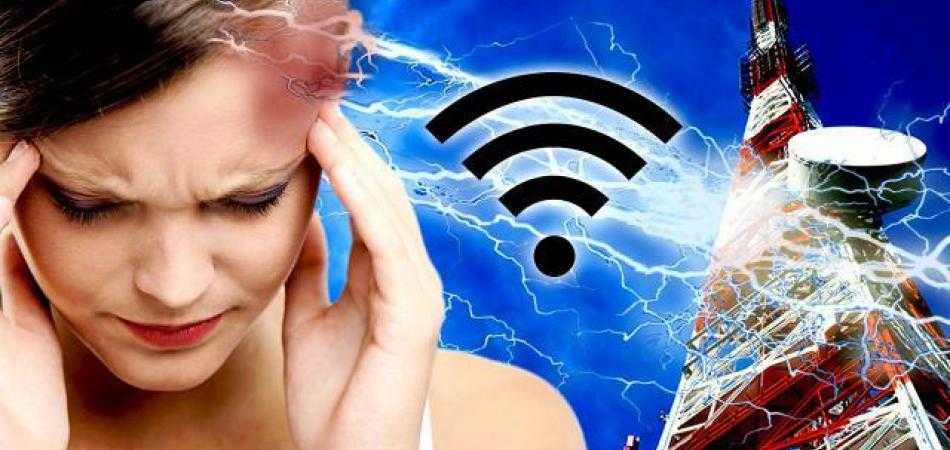 About 5G: Find out about it now!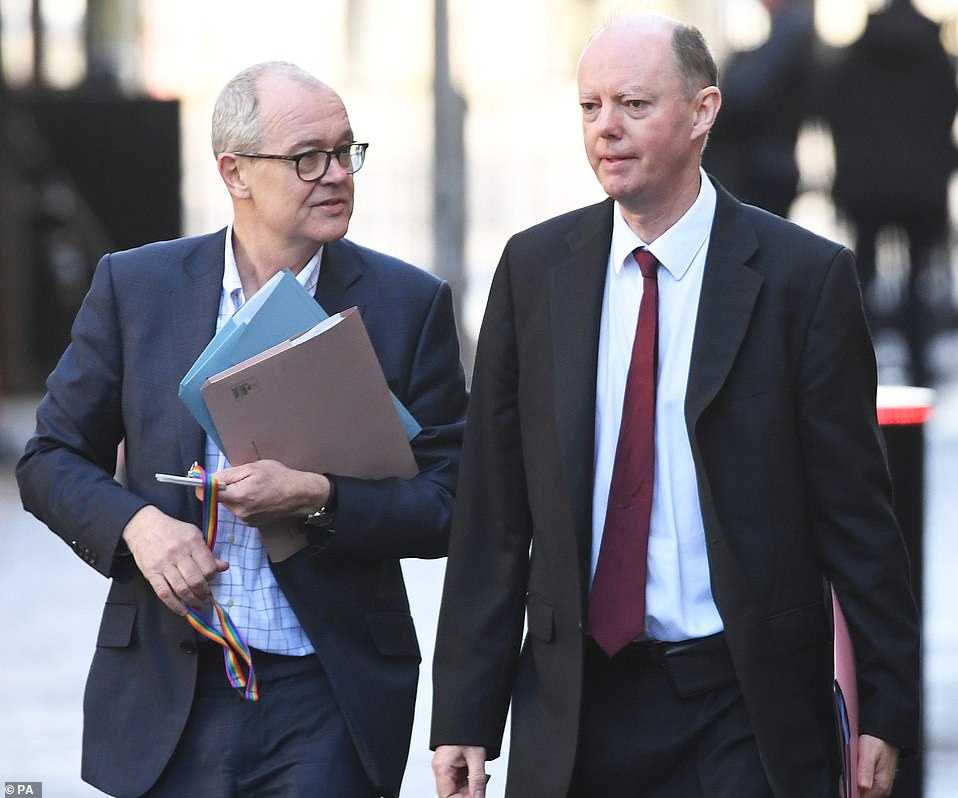 Conflict of Interest: These Government Advisors are Sponsored by Big Pharma and Bill Gates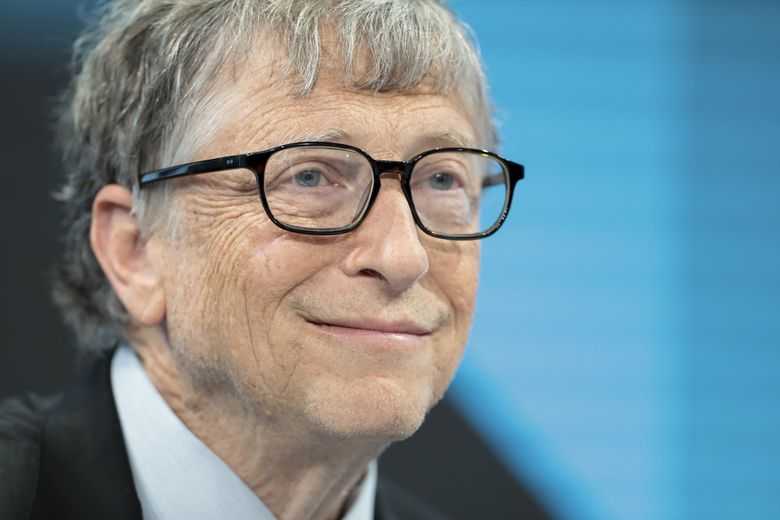 Bill Gates: Enemy of the people!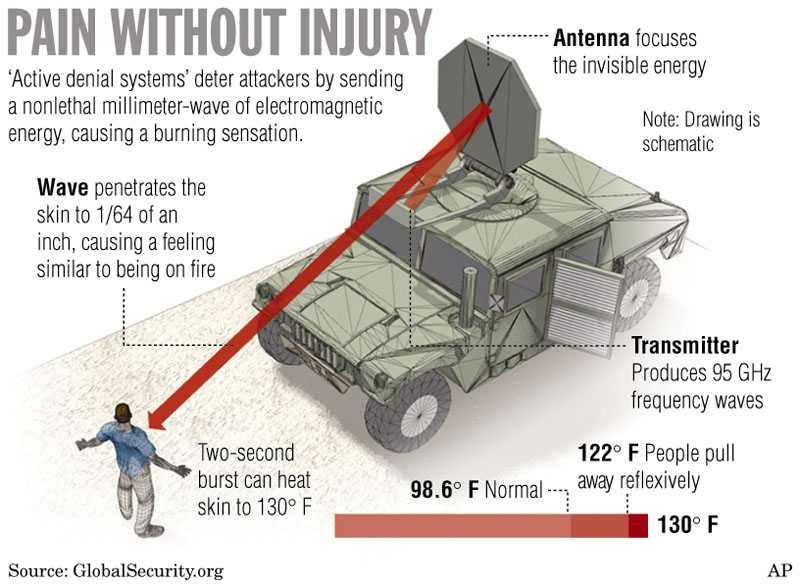 This is what can be done: 5G must be stopped!