Thanks for tuning in. TiC (tuneinchannel) is a  new video, information and news platform, promoting social, cultural and economic truths. There are many important issues that have gained the attention of many of us around the world and they have become international or world days of activism, celebration or commemoration. TiC Days That Matter are our selection for your interest and enjoyment.
What ever happened to saving the rainforest?
Allow notifications or download the Tune in Channel app frm the App Store to keep informed. Trending videos, TiC Weekly Comment, Health and TiC Books are just some of the other areas for your information and enjoyment. Don't forget to get in touch about your thoughts, suggestions and opinions.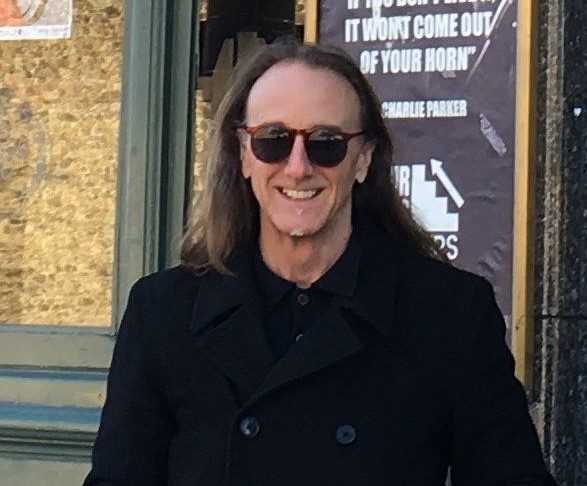 Turn on! It is more important than ever to focus on the world around us. The media do not alert us to the important issues affecting our wonderful world we call home. Our awareness and knowledge of issues like deforestation, desertification & pollution of our global home is something that is left to own research capabilities…..when we find the time.
There are many ways we can take action to support the good causes that we see on the news or as we go about our busy daily lives. The best way to stop many of the injustices against our plants, animals and indigenous people, for example is to USE YOUR CONSUMER POWER!. This doesn't take much time or effort; just a bit of thought and planning when doing our shopping.
When you are planning your next shopping trip, simply DON'T BUY products that are destroying the environment in the processes of it's production. Be sure to read the labels and avoid buying Soy-based products and products containing Palm Oil.; these are just two examples. Also investigate where the meat comes from..
Thanks again for dropping by. Please Turn on and Tune in to the 'Artfull Ambulator'. This fellow Danny is a good friend and genuinely cares about the planet we call home.