May 20 is World Bee Day. There is an urgent need to address the issue of the worldwide decline of pollinator diversity and the risks that this implies for agriculture sustainability, human livelihoods and food supplies.
The UN has established World Bee Day to recognise the fundamental role and contribution of bees and other pollinators with respect to sustainable food production and nutrition, which thereby promote food security for the world's growing population and contribute to poverty alleviation, hunger eradication and human health.
UN Celebrates World Bee Day
The day also recognises the contribution of the ecosystem services provided by bees and other pollinators to ecosystem health by safeguarding the state of biodiversity, species and genetic diversity. The world hopefully expresses a concern that bees and other pollinators are endangered by a range of factors, in particular the effects of human activities such as changes in land use, intensive agricultural practices and the use of pesticides, as well as pollution, pests and diseases, which threaten their habitat, health and development.
By celebrating World Bee Day we acknowledge the urgent need to raise awareness at all levels and to promote and facilitate actions for the protection of bees and other pollinators in order to contribute to their health and development, bearing in mind that enhancing pollinator services is important for the achievement of the Sustainable Development Goals. 
Europeans Talk About Their Love of Bees
This is recognising that the observance of a World Bee Day by the international community would contribute significantly to raising awareness of the importance of bees and other pollinators at all levels and would promote global efforts and collective action for their protection.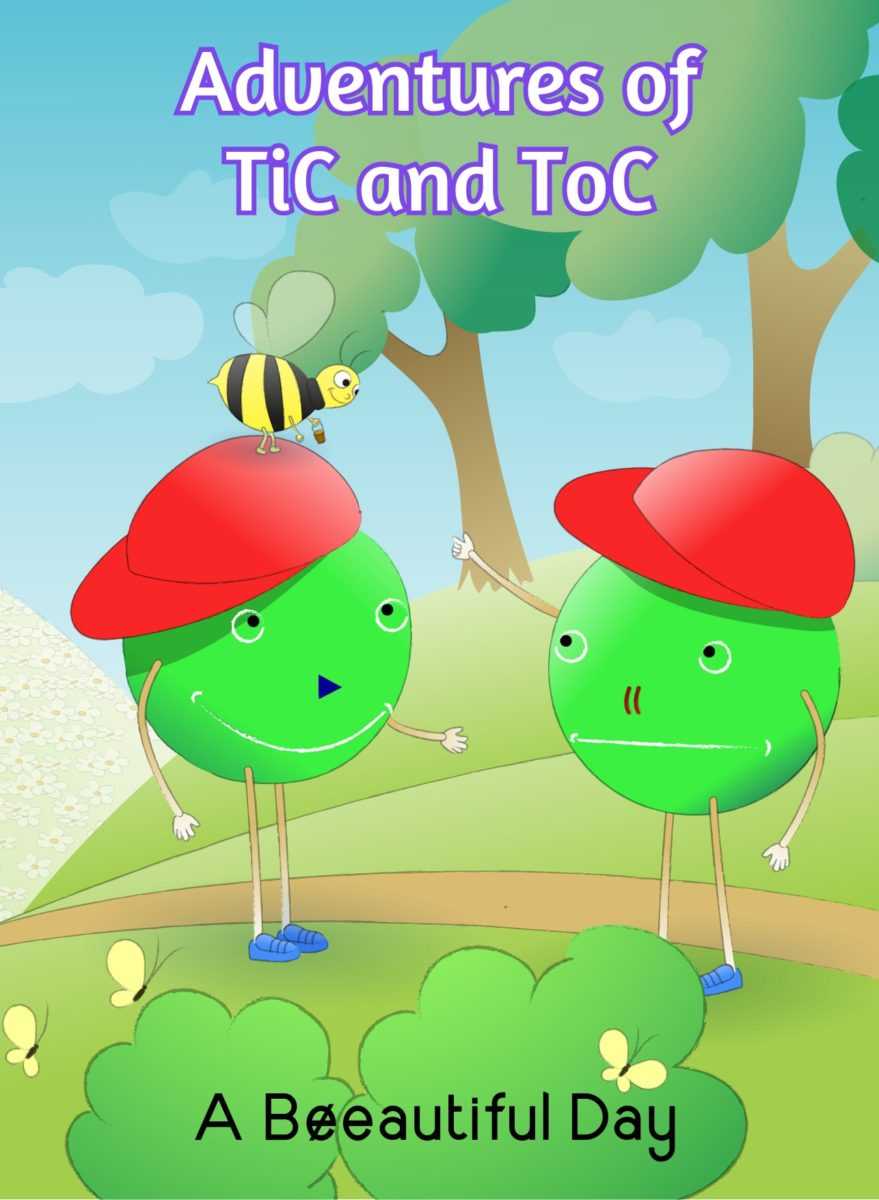 Click on the Book to read and complete a quiz