A Teenager's Guide to the Universe and A Teenager's Guide to Peer Pressure, now in one pocket-sized  hard cover book. Carry it with you where ever you go!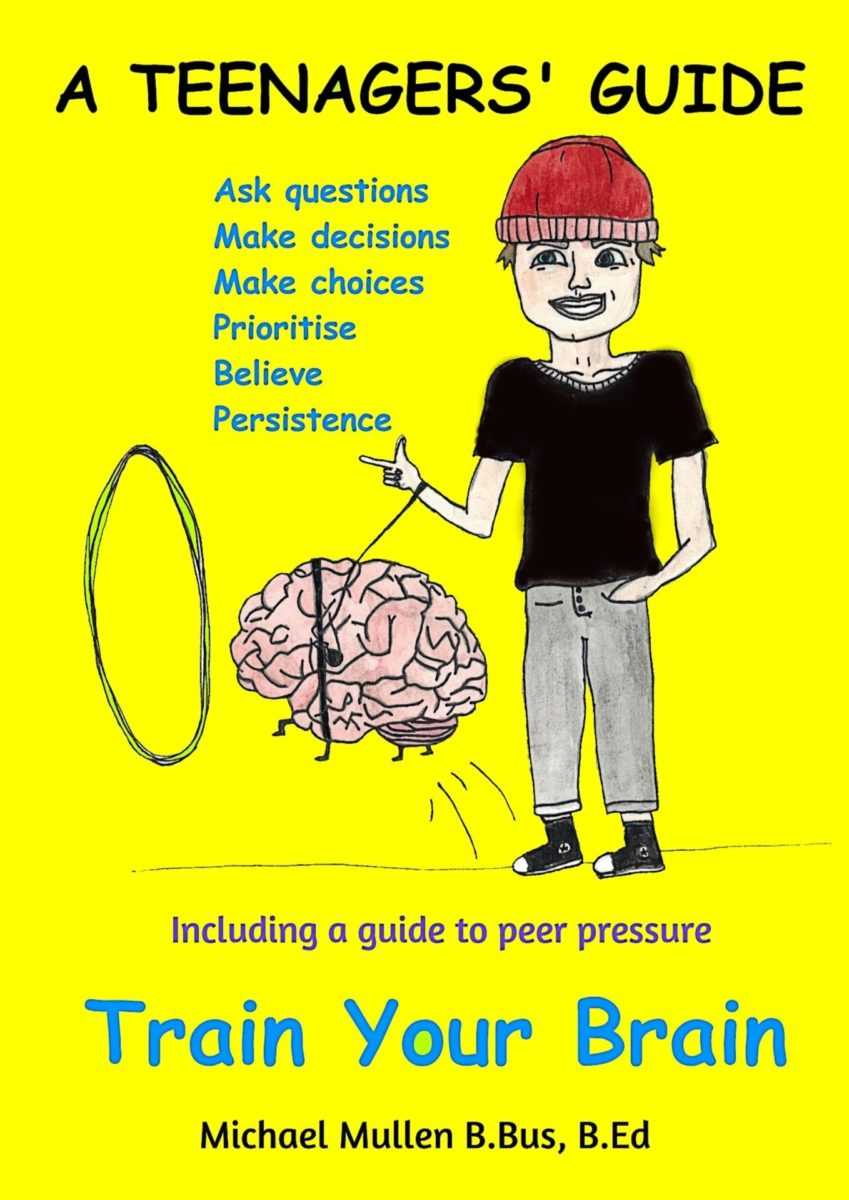 A Teenagers Guide: Train Your Brain was created with all teenagers in mind. Although each one is unique physically, emotionally and psychologically, they all have the need for mentoring and guidance. It is our responsibility as parents and members of the community to support and nurture our teenagers. This guide presents the means for a solid foundation, based on timeless principles and values. Teenagers need boundaries, structure and a sense of hope and purpose, so they can live the life they've imagined.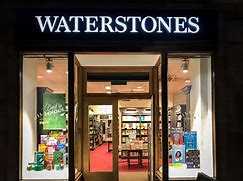 Check out other great titles from our affiliate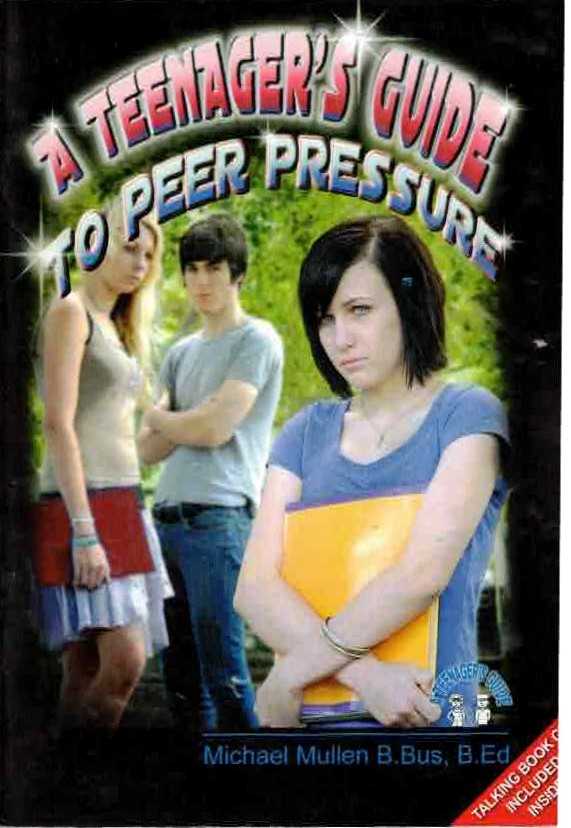 A Teenager's Guide to Peer Pressure is now part of the collective book, 'A Teenagers' Guide: Train Your Brain' and aims to establish what peer pressure actually means to a teenager. Peer pressure effects teenagers on a daily basis and can be good, bad, or downright ugly! How much effect there is depends upon the individual.
A Teenagers' Guide: Train Your Brain, will help you to recognise peer pressure and give you some strategies to deal with it. You can also find out some things about yourself as a peer, and how you impact on other teenagers.
Order other great titles from our affiliate