July 28 is National Tree Day. National Tree Day started in 1996 and has grown into Australia's largest community tree-planting and nature care event. It's a call to action for all Australians to get their hands dirty and give back to the community.
National Tree Day is a call to action for all Australians to put their hands in the earth and give back to their community. Each year, about 300,000 people volunteer their time to engage in environmental activities that educate individuals about the world around them. It's a day to venture outdoors and get to know your community, and most importantly, to have fun!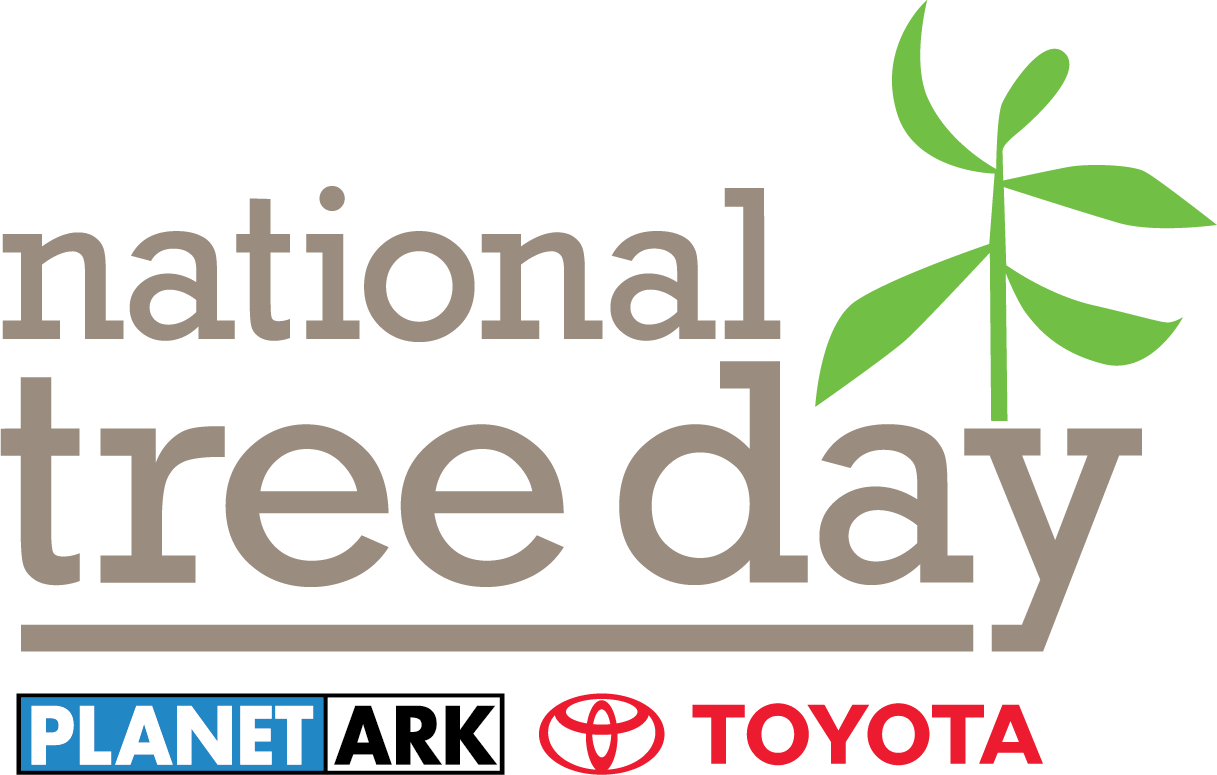 Renowned Photographer Steve Parish
While every day can be Tree Day, we dedicate celebration of Schools Tree Day and National Tree Day to the last Friday and last Sunday in July. 2019 Schools Tree Day is Friday 26th July and National Tree Day is Sunday 28th July.
How to Plant a Tree by Ranger Stacey