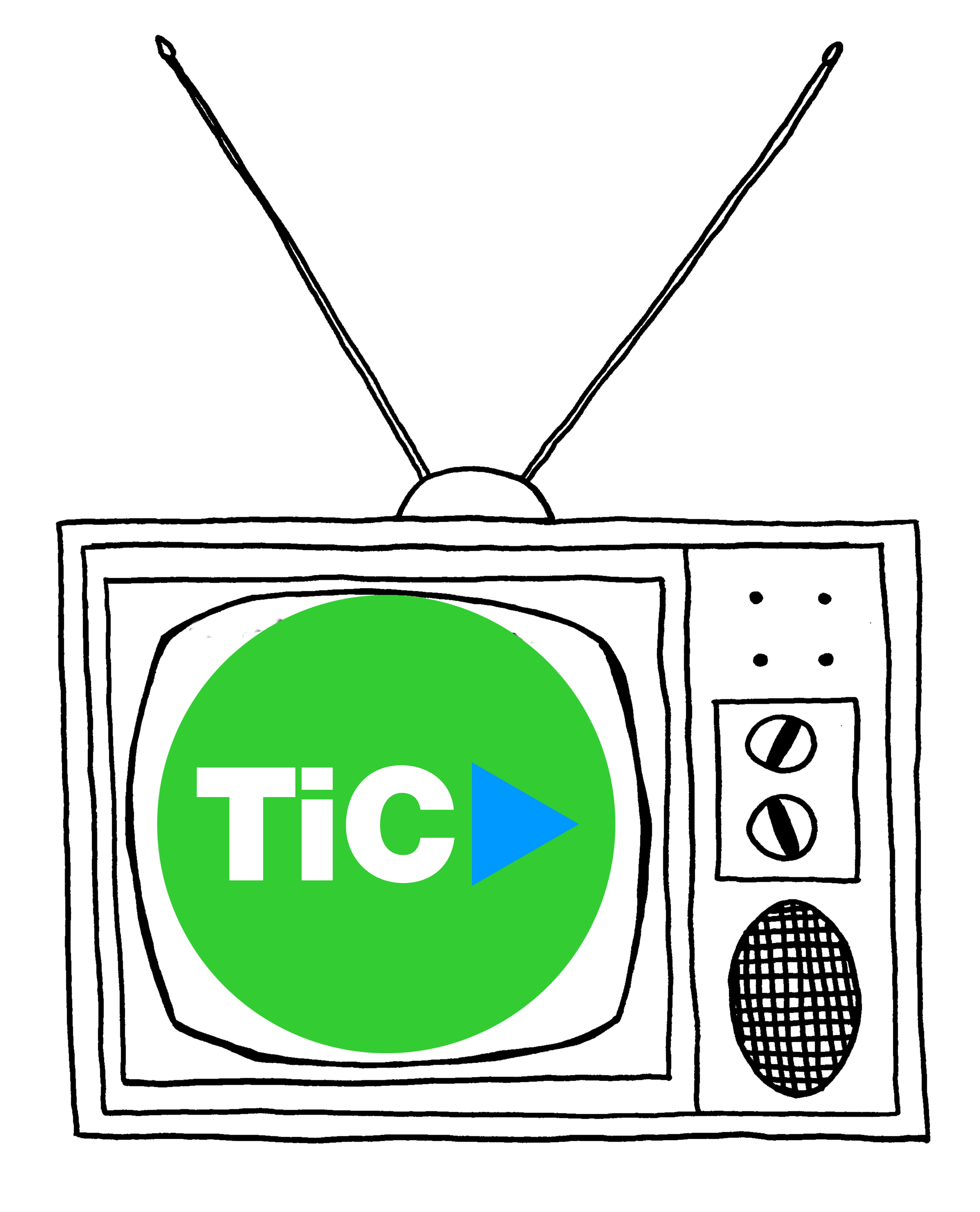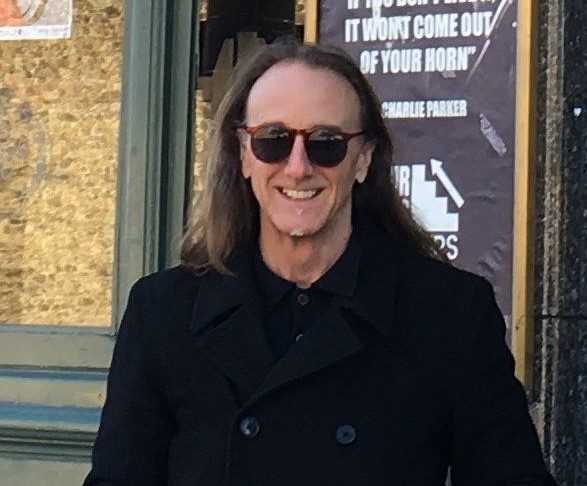 Thanks for dropping by! I believe community and education is the key to enhancing our lives. Many of us in the global community have lost hope and purpose, or feel under-valued and lacking acceptance.
Tune in Channel would like to offer a small contribution to the lives of our community that offers education about the planet and it's people and encourage those who feel alone to connect to some community group and accept that their contribution is not only needed, but valued by those who they meet.
The TiC Team want to nuture community. A community that cares for each other is priceless. We all need to lean on others at times in our life journey. When we are strong, we can then be the ones others can lean on. To encourage, listen to understand, empathise and love. Education is the key.
Danny is known to many as 'The Artful Adventurer'. He also has some unique and real insights into cultures and destinations many of us may never experience.
Please Turn on and Tune in to the 'Artfull Ambulator'. This fellow Danny is a good friend and genuinely cares about the planet we call home.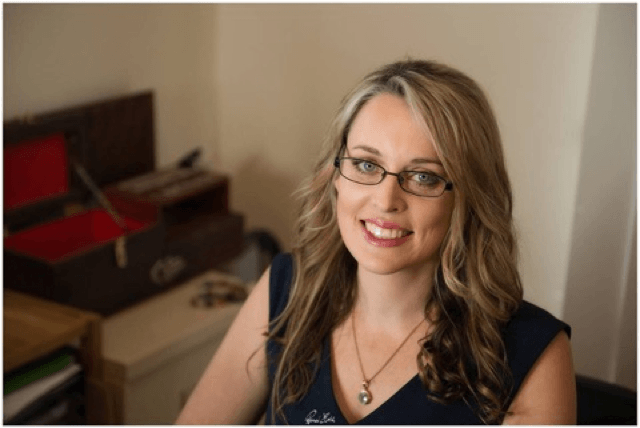 Rebecca Lang, Naturopath, Nutritionist and Herbalist shares her passion of natural medicine and healthy living.
Read her articles and learn from her many years of clinical experience with working with thousands of people to improve their health and well-being. Learn more on her 'Natural Health' page here on TuneinChannel, or follow the link to visit her website.
Be open to changing our perspectives when new truths enter our consciousness. Our present reality is only defined by the knowledge and experiences we have encountered to the present. Be prepared to alter your reality; don't be closed-minded. This will lead to a long and joyous life, filled with wonder, hope and purpose.
The TIC Team is a collection of individuals who share concerns many of us have about our planet. We are driven by the need to listen and understand those in the community and to inform and educate those who are Turning on and Tuning in to the important issues facing our environment and humankind.