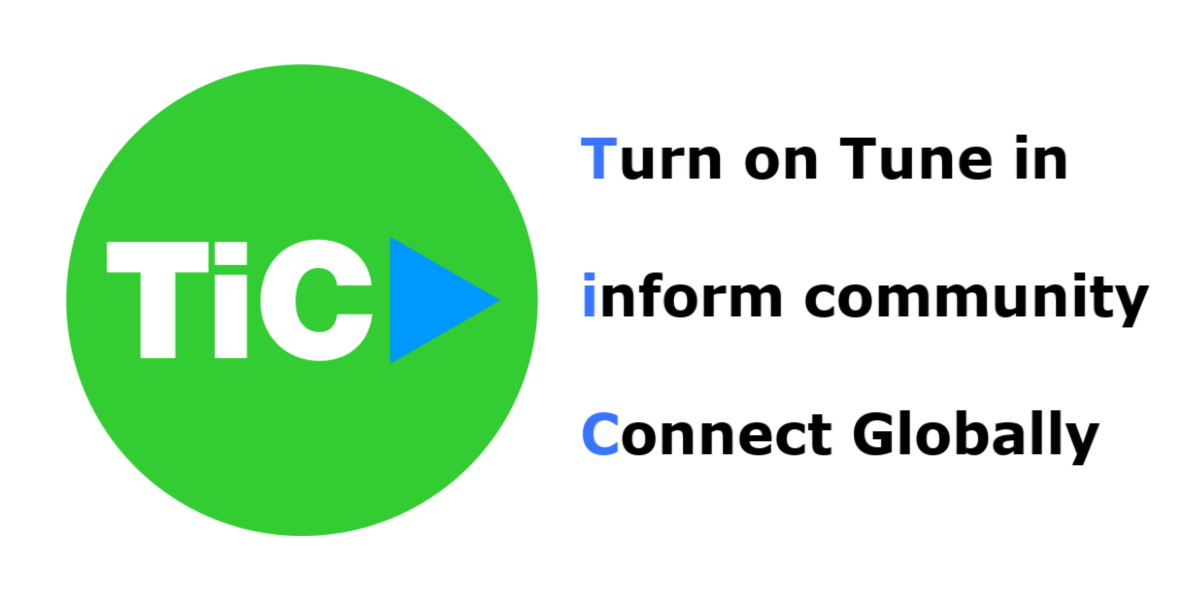 "Caring for the community and the planet….that's what makes us TiC"
We at Tune in Channel believe change is in our hands. We can change what is happening around us if we choose to change it. The powers that act against our best interests are motivated by greed. If we use our consumer power, they WILL change.
Download the free tuneinchannel app from the App Store
Learn about all the important world and international 'Days That Matter'. Instant education for school children and adults. Tune in and stay informed. Start a meaningful conversation with your friends, family or teachers.
Where does money come from?
It is more important than ever to focus on the world around us. The media do not alert us to the important issues affecting our wonderful world we call home. Our awareness and knowledge of issues like deforestation, desertification & pollution of our global home is something that is left to own research capabilities; if we find the time.
There are many ways we can take action to support the good causes that we see on the news or as we go about our busy daily lives. The best way to stop many of the injustices against our plants, animals and indigenous people, for example is to USE YOUR CONSUMER POWER!. This doesn't take much time or effort; just a bit of thought and planning when doing our shopping.