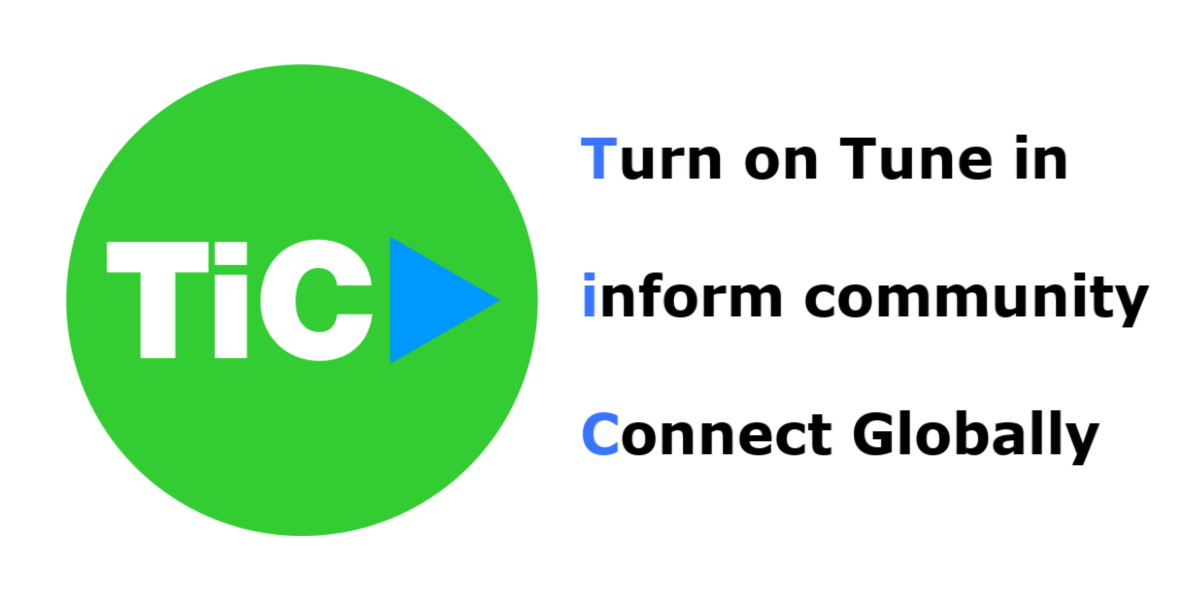 "Caring for the community and the planet….that's what makes us TiC"
Learn about all the important world and international 'Days That Matter'. Instant education for school children and adults. Tune in and stay informed. Start a meaningful conversation with your friends, family or teachers.
Our Great Artesian Basin is the reason our country breathes life when the rains don't come. Our government and multi-national corporations are building private dams, with-holding water through water auctions and wasting valuable water in mining operations. This must stop!
Why is 'fracking' dividing Australia?
Fracking involves injecting very large amounts of water with a small amount of chemicals deep underground. Environmental groups say drinking water and aquifers can become contaminated during this process.
Associate Professor Gavin Mudd from the RMIT School of Civil and Infrastructure Engineering said, "We have a gas crisis because industry started exporting it and quadrupled the price of gas overnight." "This is entirely a crisis generated by industry, and now they're proposing to solve it with more gas … It's absolutely insane."
It is more important than ever to focus on the world around us. The media do not alert us to the important issues affecting our wonderful world we call home. Our awareness and knowledge of issues like deforestation, desertification & pollution of our global home is something that is left to own research capabilities; if we find the time.
There are many ways we can take action to support the good causes that we see on the news or as we go about our busy daily lives. The best way to stop many of the injustices against our plants, animals and indigenous people, for example is to USE YOUR CONSUMER POWER!. This doesn't take much time or effort; just a bit of thought and planning when doing our shopping.
Natural Sequence Farming: Tell our Government
Reasoned Debate Needed: Australia
Disclosure: We use affiliate links to monetize our content. We may receive a commission on products or services that you purchase through clicking on links within this website.

In one study, men and women ageing from 24 to 60, with a history of anxiety related disorders, were given magnesium supplements over an extended period of time. Over 100% of their participants reported an overall improvement in mental stability, cognition, and physical health.
Gaia - Body, Mind & Spirit
Expand your mind, nurture your body, and elevate your soul with our handpicked collection of meditations, yoga practices, lifestyle videos, and articles.