Caring for Community and the Planet…that's what makes us
TiC
Thanks for Tuning in! Allow Notifications to learn about Days That Matter when they happen or choose a channel below
From the TiC Team this week
An interesting second week in Dorking. Surry, UK. The locals are still enjoying the higher than average temperatures and this old market town sure has some interesting people and sights. There is a network of natural tunnels and caves underneath the town that were used by smugglers hundreds of years ago. I will hopefully be going 'down under' sometime soon to check them out.
The Dear Thieves video from their new album is fantastic and please check it out by following the link:
https://www.facebook.com/dearthieves/videos/409567053006315/
Let them know what you think. All their new songs are on Spotify and they have been getting lots of plays in the US; good for them!
Our first TiC and ToC Adventure book is now here for your littlies to read; just follow the link. The printed books are ready so please order a copy (only $15 incl. postage and handling). Allow notifications for 'Days That Matter' on your desktops/laptops; or Get in Touch!
Thanks for dropping by and till next week – Warm regards from Michael, for the TiC Team
It is more important than ever to focus on the world around us. The media do not alert us to the important issues affecting our wonderful world we call home. Our awareness and knowledge of issues like deforestation, desertification & pollution of our global home is something that is left to own research capabilities…..when we find the time.
Adventures of TiC and ToC is a series of books for ages 3 to 5. TiC and ToC are very good friends. TiC is tuned in and loves getting up early and looking for adventure. ToC is a bit tuned out and prefers to stay inside and watch other kids do stuff on Television. But with TiC's encouragement, ToC always ends up going on a fun, learning adventure.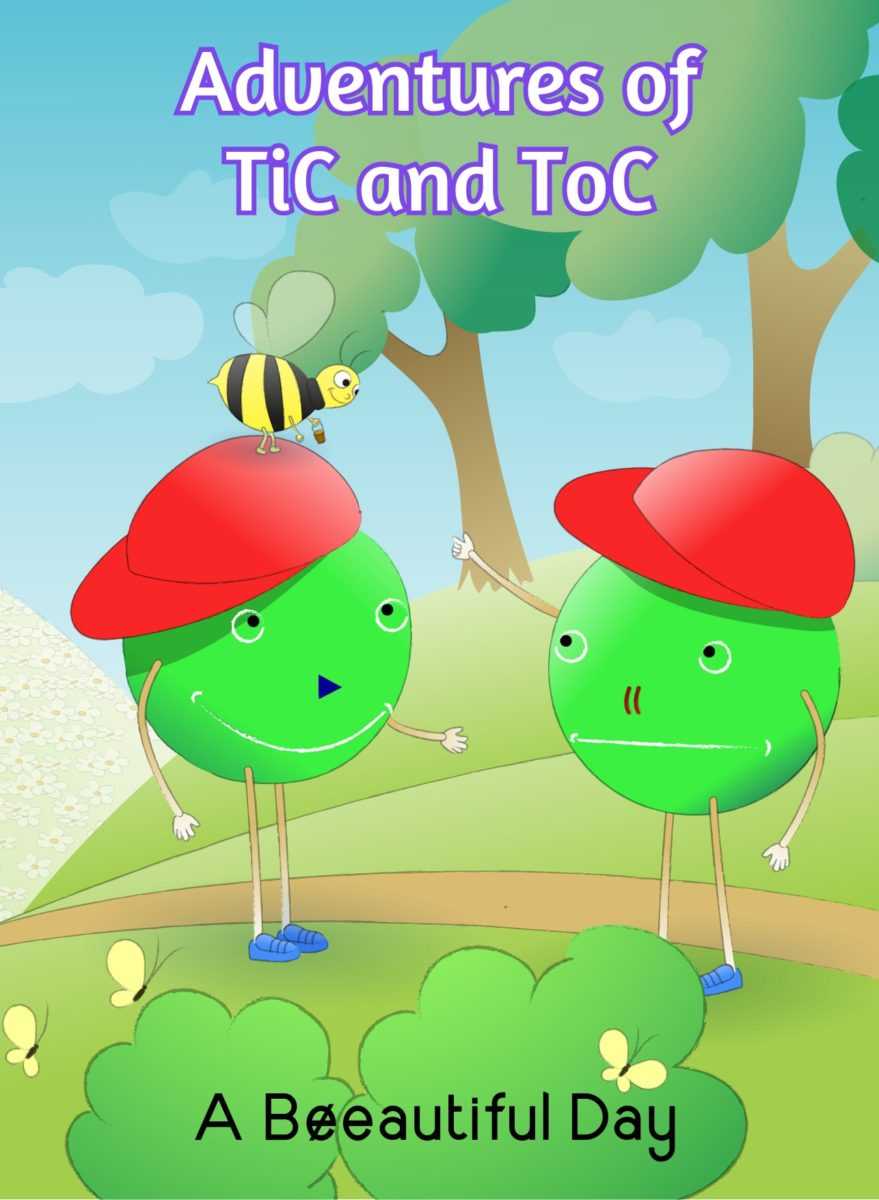 A Teenagers Guide series was created with all teenagers in mind. Although each one is unique physically, emotionally and psychologically, they all have the need for mentoring and guidance. 'A Teenager's Guide to the Universe' presents the means for a solid foundation, based on timeless principles and values.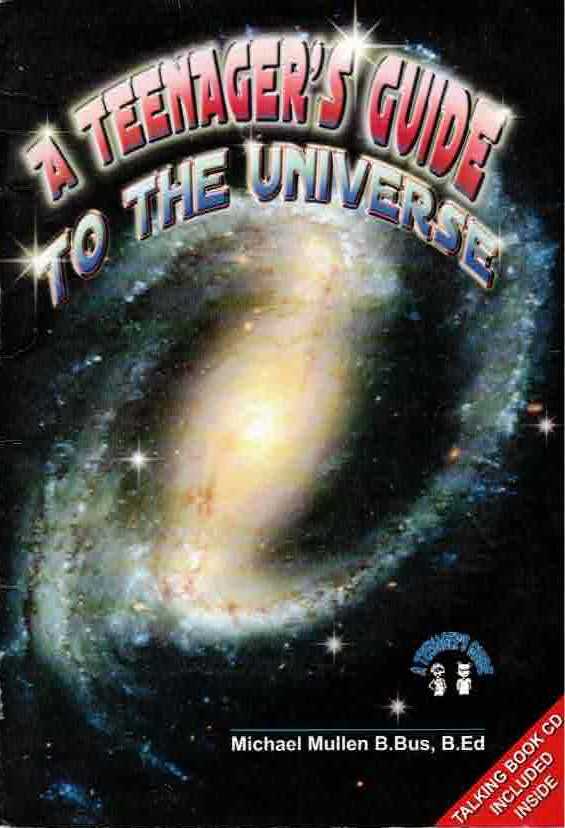 There are many ways we can take action to support the good causes that we see on the news or as we go about our busy daily lives. The best way to stop many of the injustices against our plants, animals and indigenous people, for example is to USE YOUR CONSUMER POWER!. This doesn't take much time or effort; just a bit of thought and planning when doing our shopping.
Queen of Nexus – Catherine Simons is the former co-owner of Nexus Magazine. Follow the link to her website and get in Touch; she'd like to hear from you!
Don't Consume Products That Use Child Labour
What is killing Journalism?
Aristotle's Advice on Friendship